Net News
This section is dedicated to news from around the world related to angling and conservation.
Many of these stories are sourced from the internet, but if you have any other stories which you think should be included in this section please drop a line to
info@moyolaangling.com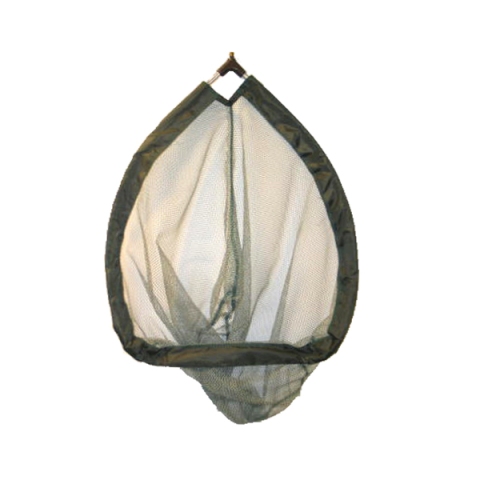 See stories from the 'net', which could affect what's in your net in the links above.
All topics are welcome, whether it's a new killer fly, or the latest research on salmon, it can benefit us all.